WE BUILD OPINCUR ECOSYSTEM TOGETHER WITH OUR COMMUNITY.
WE WILL BE GLAD IF YOU JOIN OUR LIKE-MINDED PEOPLE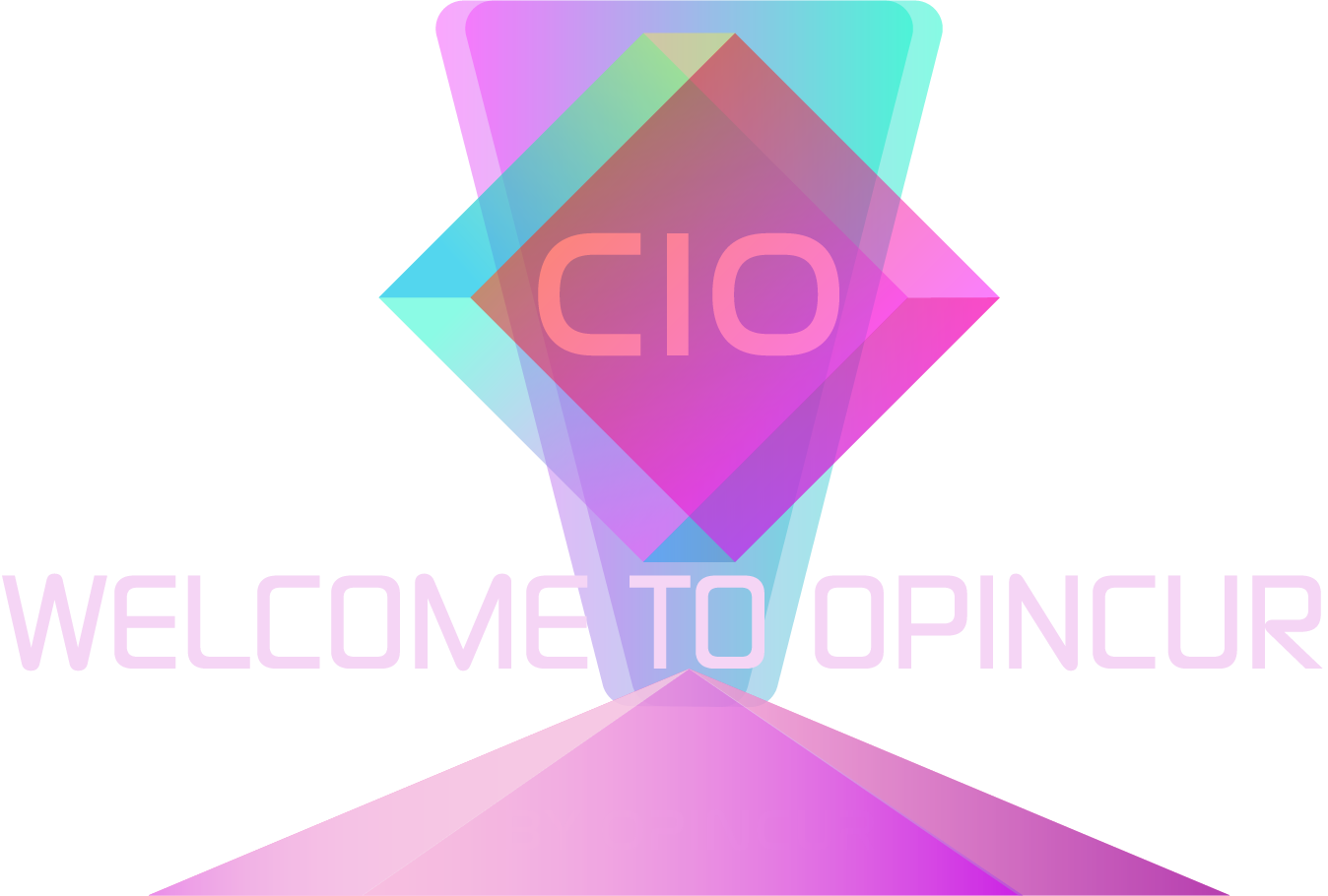 Welcome to our unique Opincur project.
Together with a team of experienced developers, using new technologies and a unique economic model, we have created a multi-user platform that will provide you with passive income without investment and forced purchases.
We have created a unique cryptocurrency called CIO
that absolutely free of charge will be distributed among platform users, depending on their activity. CIO will increasingly acquire purchasing power over time. This means that over time, as a user, you will be able to buy more and more goods and services with our CIO, since our currency will not be subject to inflation.
But how do we ensure that our coin shows constant growth?
While our users will not invest their money!
We will provide our cryptocurrencies with the help of real resources such as, for example, liquid valuable resources, real estate, intellectual property and business.
Each member of our Opincur project will help us create this software
You may be asking how?
With the help of the fact that we will integrate high-quality free services, services or various discount coupons into our project. Thus, you will be able to receive the highest quality and most profitable services for you with discounts or absolutely free of charge. As a result, you will help our project to promote and increase capitalization. 60% from the partnership goes towards securing our coin.
Every user of our Opincur app
during the day will receive a certain amount of CIO coins. To start collecting coins, you just need to download the application and press the button once a day to confirm your activity in our unique project. And in order to increase the number of coins you receive per day, share our project with your friends through the referral program.
Thank you for creating the future with us.
Your Opincur.